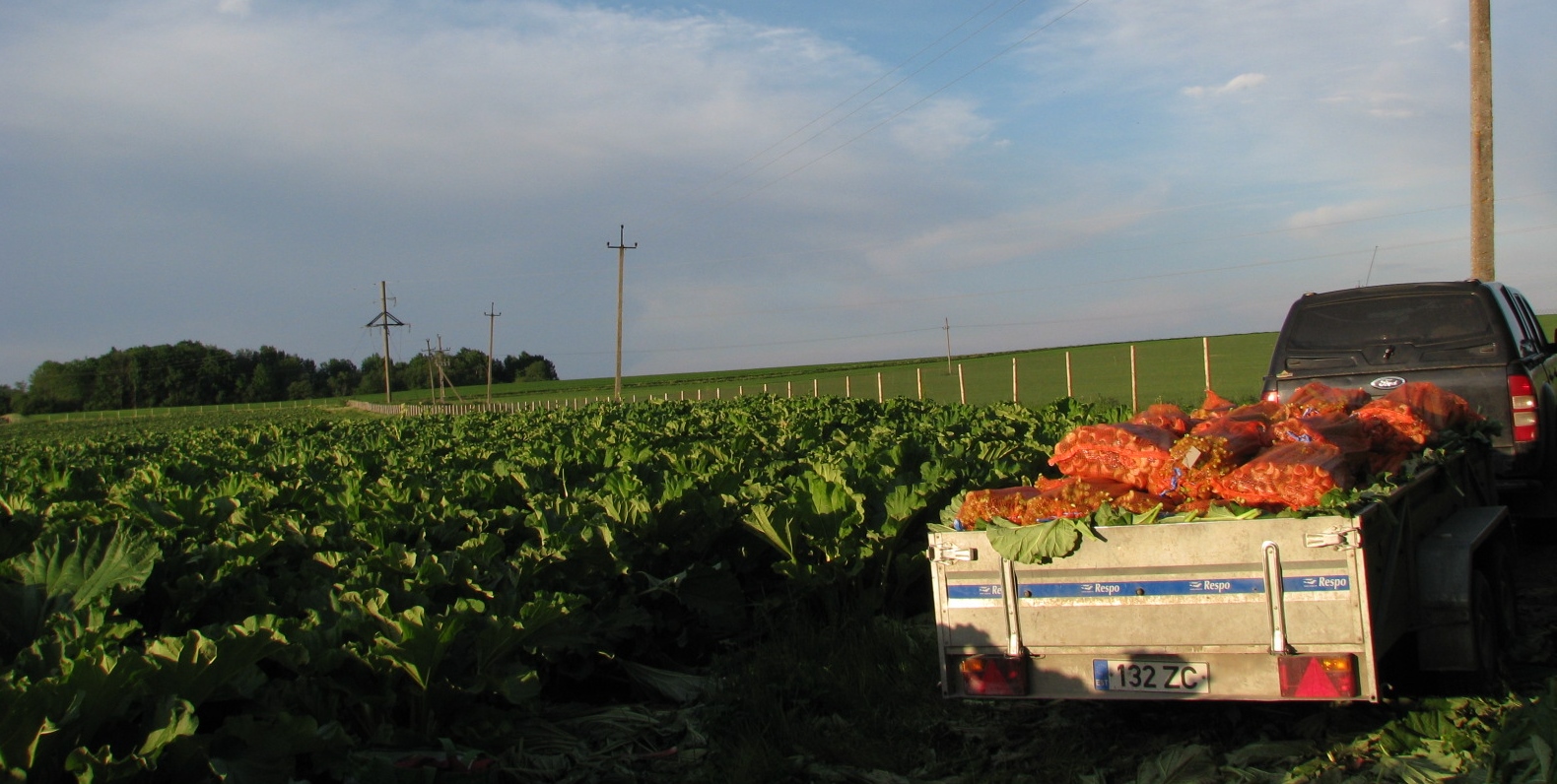 One of the biggest
rhubarb plantation
in Baltic and Nordic region is located in Tartu County, Estonia
The specialised rhubarb farm is managed in organic way, inspected and ceritied by Estonian Agricultural Board (state owned sertifier for organic production). The Juice products are produced also organically and this is certified by Estonian Veterinary and Food Board

Entire company's produce is labelled with the organic production logo of the European Union and
Estonian Öko logo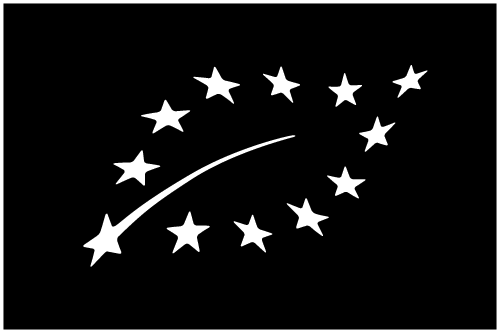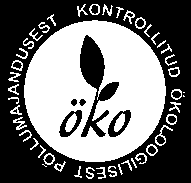 In Estonia, the retail marketing partners are Prisma, Rimi, Selver, COOP and independent local shops and Horeca partners.

Increasingly more important clients are small and medium sized food industries in Estonia, Finland and Sweden, who use the company's rhubarb and rhubarb juice as ingredient of their products.

Although the company is established in 2011, the tradition of commercial rhubarb production as the family business is five decades old and it is already third generation activity.